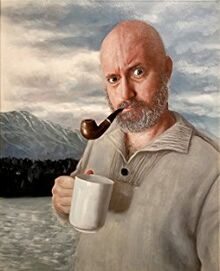 Scott Meyer is the author of the comic strip Basic Instructions,the on-going series of novels, Magic 2.0, and several other novels. He currently lives in Arizona with his Wife, author Missy Meyer.
In 2015 Scott did an AMA on Reddit.
Rocket Hat Industries is a joint organization and website for both Scott and Missy.
Books